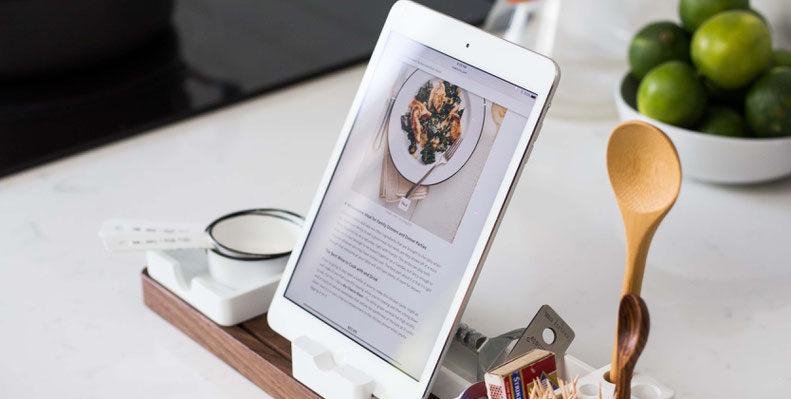 We like cooking as much as we like eating Japanese food. Here are some of our go-to cookbooks and recipe blogs when it comes to Japanese cuisine. 
---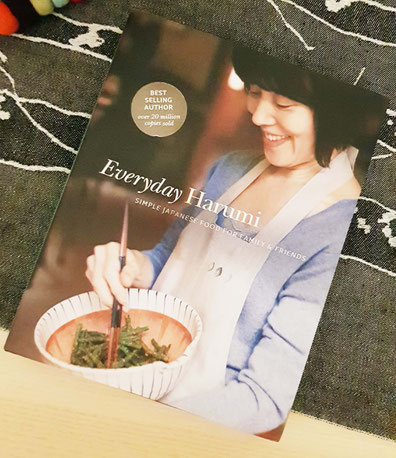 EVERYDAY HARUMI
Simple Japanese Food For Family & Friends 
Harumi Kurihara is one of the best-known cookery writers in Japan. During her 30-year career, she has brought home cooking to households around the world by publishing 140 books. 
In this book she shares 60 of her favourite recipes, with beautiful pictures showing the step by step recipe with the key Japanese cooking techniques.  
This is my go-to book for hearty Japanese home cooking - especially good when entertaining guests ! 
You can find the book on Amazon or ExLibris. 
---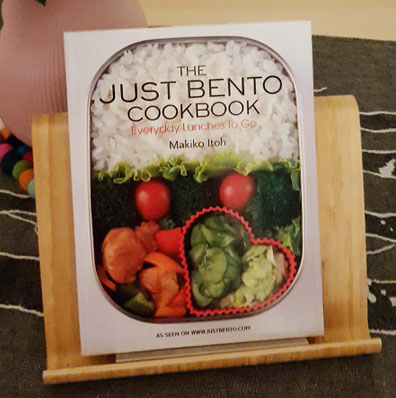 THE JUST BENTO COOKBOOK
Everyday Lunches to Go
I first discovered Makiko Itoh's cooking on her www.justbento.com blog. 
This is my go-to book for all my Japanese meal prep. It has amazing bento lunch ideas and gives you a detailed timeline on what takes longest to cook, what you should start with and how long everything can be kept in the fridge for. This will take your workday lunches to a whole new level. She even has some non-Japanese alternatives, if you ever feel like those. 
---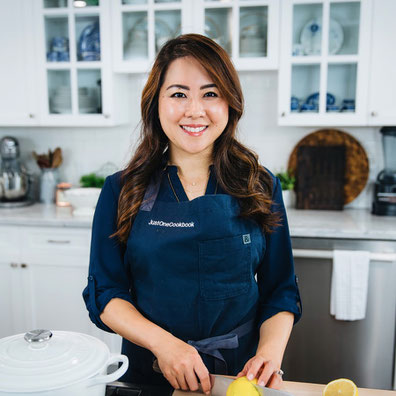 JUST ONE COOKBOOK
Cooking Blog 
Just One Cookbook blog was created by Namio Hirasawa Chen (Nami) in 2011 to keep track and share her recipes with her friends. She is now based in the US. 
I really like this blog as it has easy and delicious recipes each with a detailed description and step-by-step instructions with beautiful pictures. Some even have a video. So there is no way you can go wrong! 
Find all the recipes under: www.justonecookbook.com 
---
Do you have a favourite cookbook or go-to blog for your Japanese dishes? Let us know in the comments! 
In the meantime: Happy Cooking !