"Nikkei Cuisine", where Japanese marries Peruvian cuisine, has already been around for some time. A well-known example is the funky "chotto matte" restaurant in London. But Zürich can't really keep up with the European metropolis of gastronomy, can it? Well, for once it can. In fact, Michael Adams manages to beam his guests into a culinary Mekka that you would usually expect in far more cosmopolitan cities than Zürich. Accompanied by a hint of implicitness true to a genuine hipster location.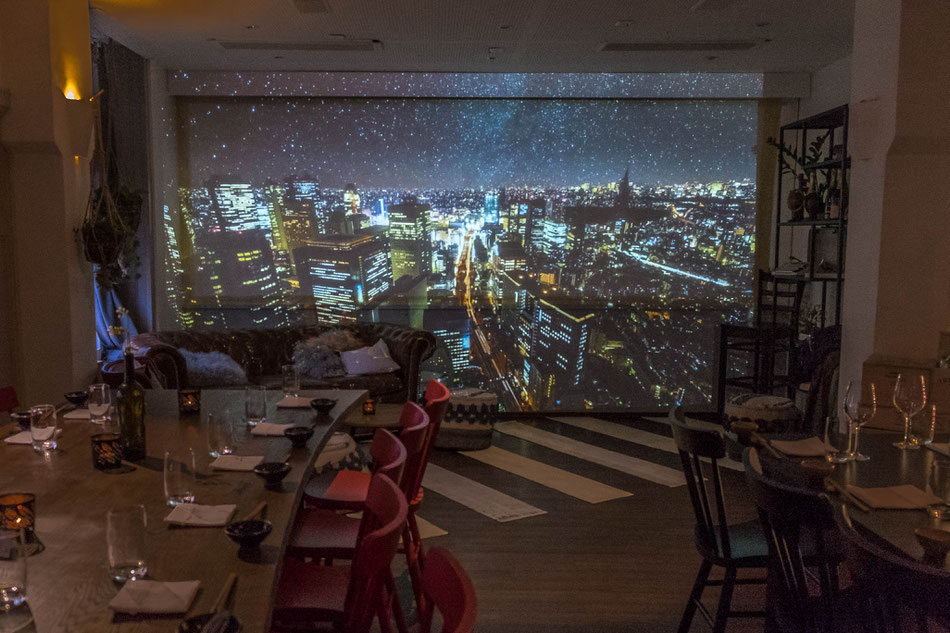 In order to truly enjoy the mastery of Michael Adams, it is recommended to come at least in a pair of two on an empty stomach on a Sunday evening; because only on such and only until the 25. March 2018 the restaurant is open. Being more than one gives you the opportunity to sample two delicious tasting menus at once. For 60 and 80 CHF respectively, you will savour an unforgettable feast. Ready, steady, Foodporn!
Nikkei sashimi with yellowtail und yuzu tuffle sauce in menu 1 - complemented by beef tataki with citrus sauce on passion fruit in menu 2.
Gyoza und octopus with water-cress salad are both featured in menu 1.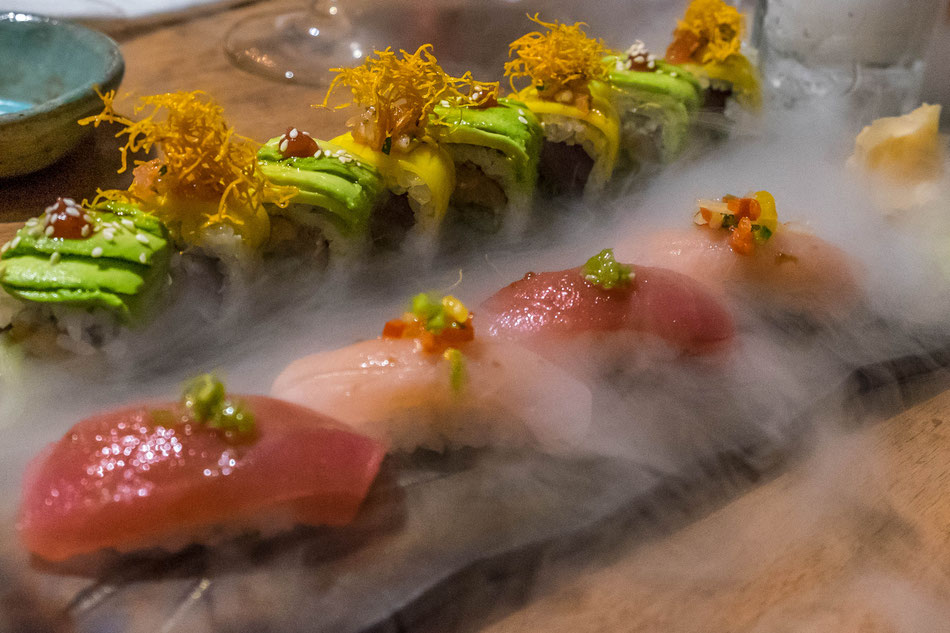 More than just eye-candies: nigiri decorated with ceviche plus maki rolls coated in mango and avocado.
Both menus are starring miso-marinated chicken with pepper and paper-thin salad, as well as sea-bass filet with aji amarillo salsa severed on sweet potatoe puree. 
Exotic-looking blue-potatoe-puree, once with crispy pork-belly and once with beef filet. Both come with tomatoe salsa and nash (japanese pear, we are delighted!).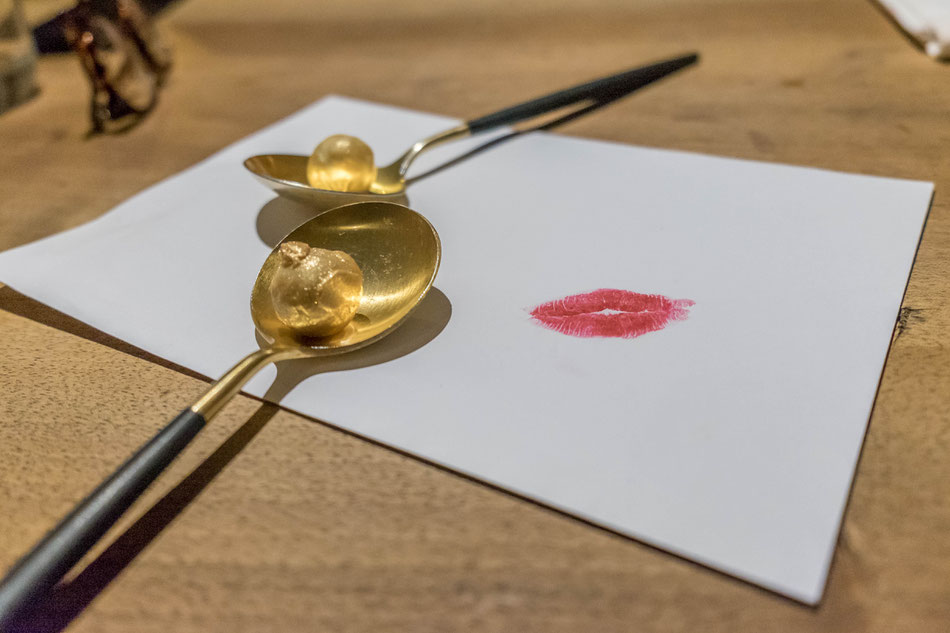 Does that spoon look familiar to you? That's right - from HATO! On that evening Patrick (Patty) from the classy HATO restaurant was invited to be the head of patisserie at "Raw". Is there any better way to promote a desert? 
The raspberry panacotta was a true gem (and looked like one), while the chocolate desert was sumptious and crunchy.
We can highly recommend "Raw by Adams". Even though the service became a little sluggish towards the end of the menu, we in general enjoyed the breaks in between the courses - after all you do not want to rush your Sunday evening, don't you. 
The only thing we missed was Japanese Sake or Umeshu. Other than that the wine list left little room for complaints. And the creative, many-sided menu was a true delight! We are curious where we will find Michael Adams next in Switzerland.